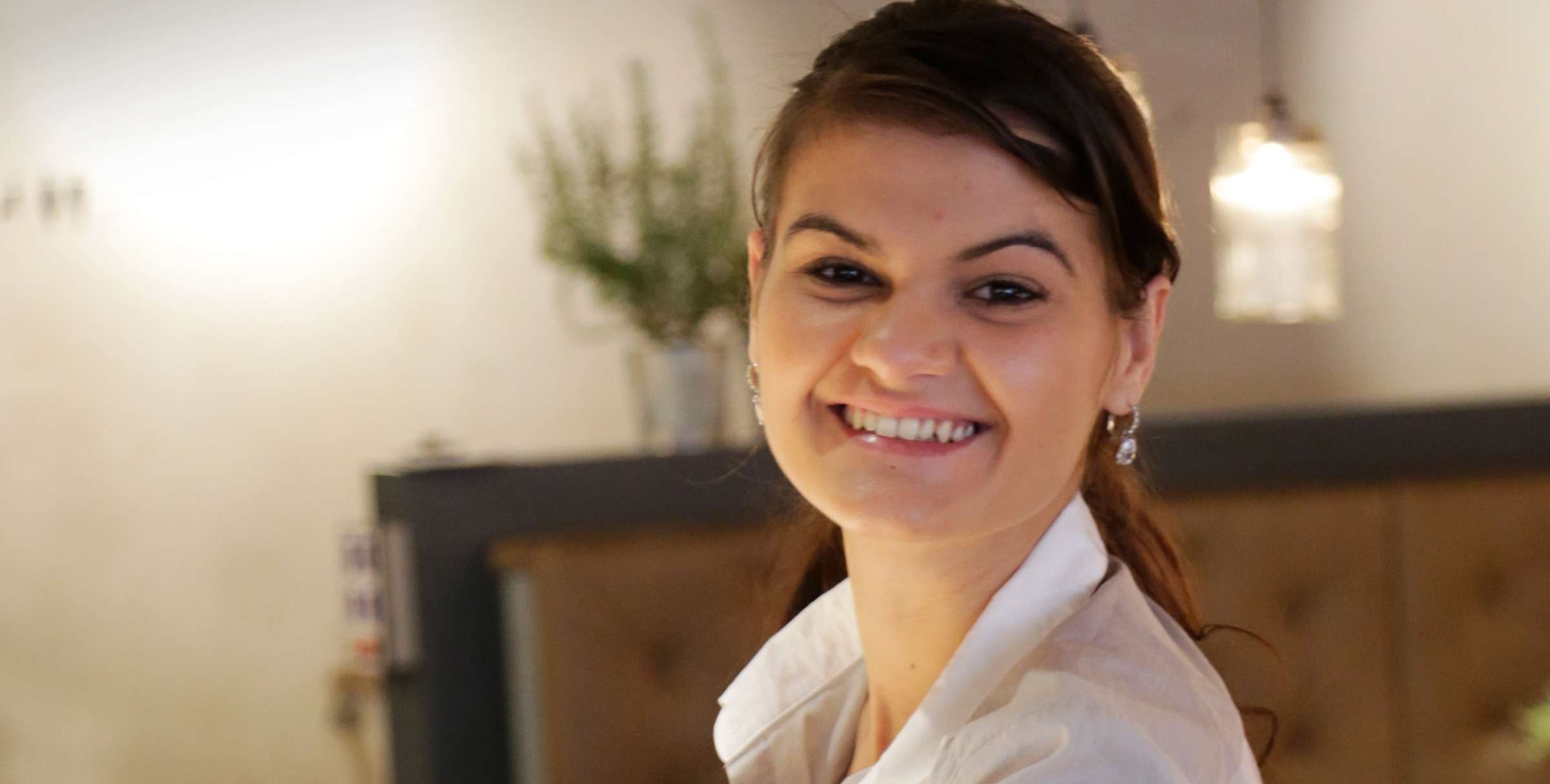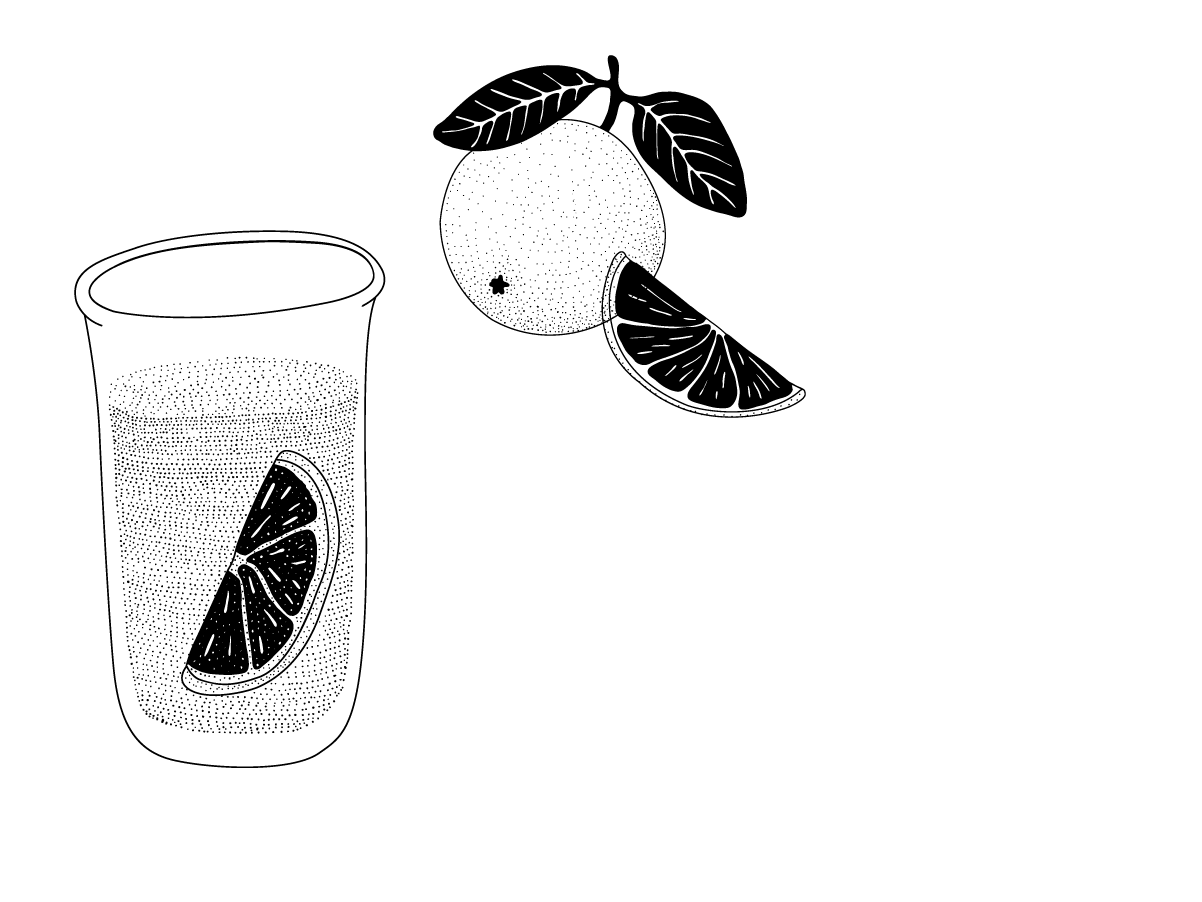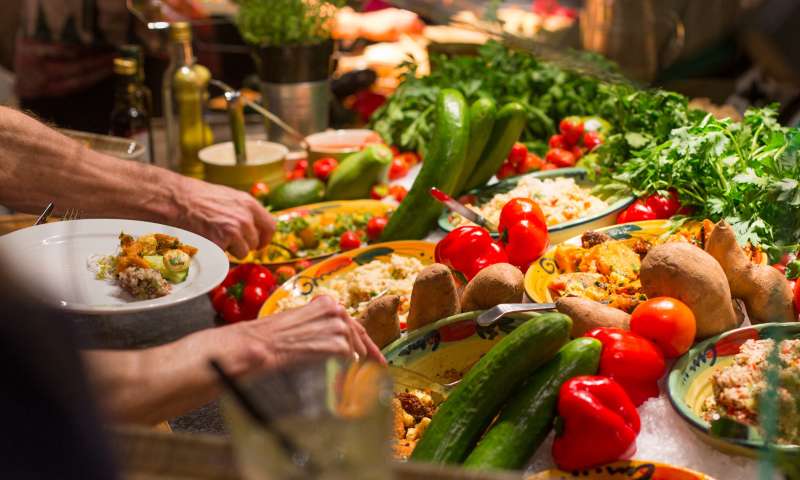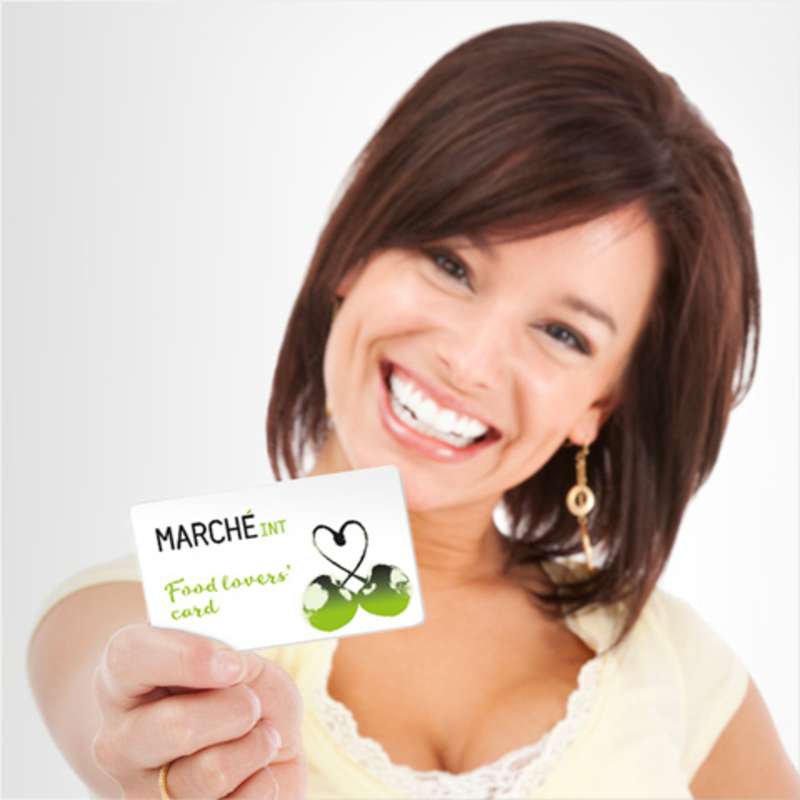 It's nice and handy when you don't have to choose. Our Food Lovers' Card is a ticket to Marché International's worlds of food and delight. You can use it to eat and drink cash-free or give it as a gift voucher. Simply load the card with your preferred amount and enjoy a taste of paradise.
A detour into the inspiring Marché Mövenpick market kitchen: enjoy the stress-free experience of cashless dining wherever and whenever you like.
The Food Lovers' Card is available at all Marché Mövenpick restaurants in Singapore! Order now!