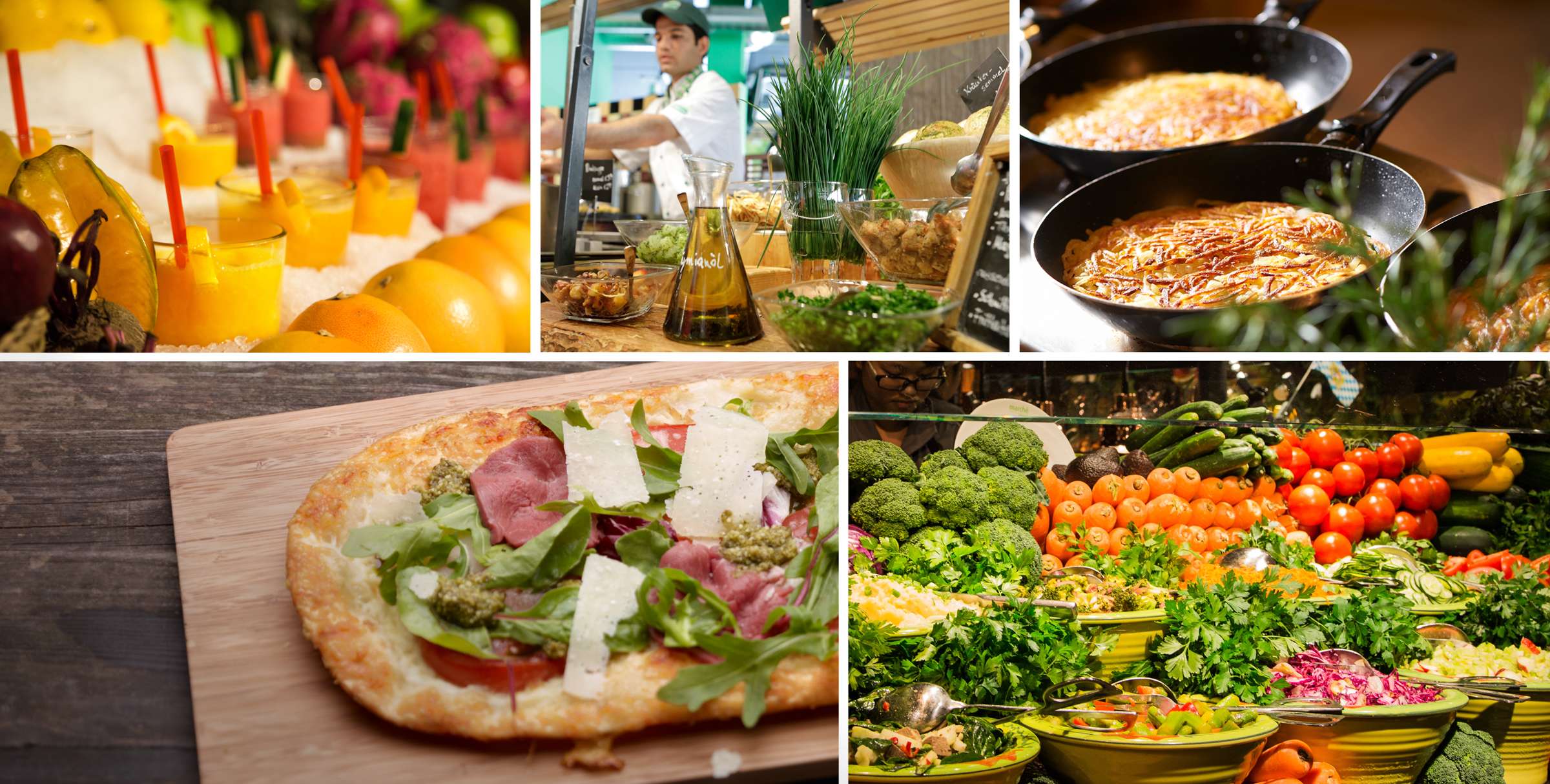 Where does our food come from? Nowadays, it's hard to tell. That's why we are bringing back real food with colorful, natural flavors for all. We are no ordinary restaurant - we're a market restaurant with an open kitchen, where you can watch your meal being cooked from start to finish. Enjoy honest, hand-prepared food made from local and seasonal ingredients. Inspired by market kitchens across the whole world.
Our favorites:
Juice
A variety of juices freshly pressed by hand from pure fruits or colorful vegetables. How refreshing.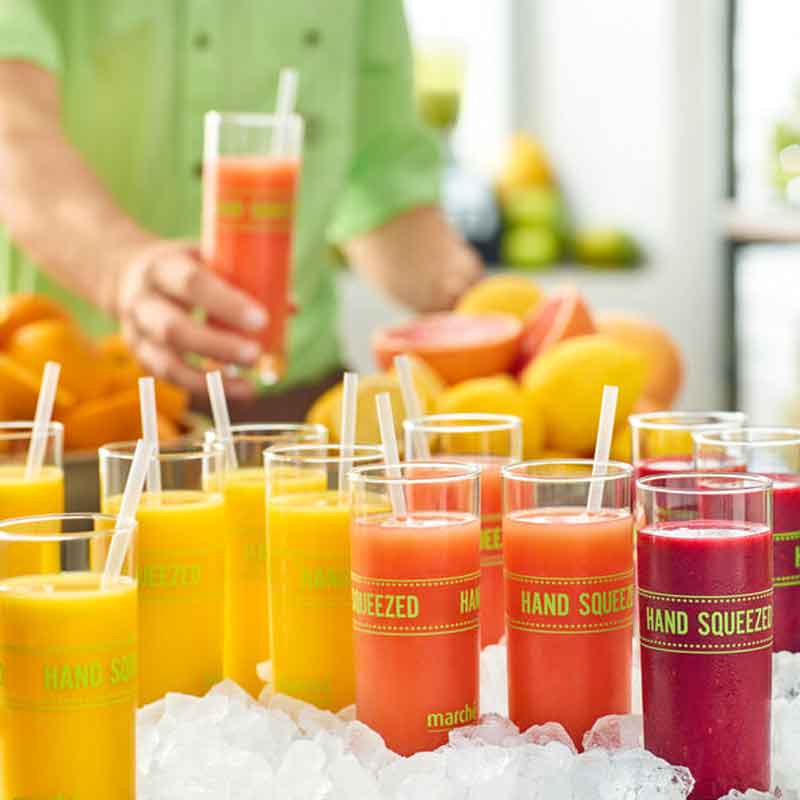 Salad / vegetables
CRUNCHY, COLORFUL & GOOD FOR YOU
Local and seasonal. Created according to our own recipes and combined on the plate according to taste.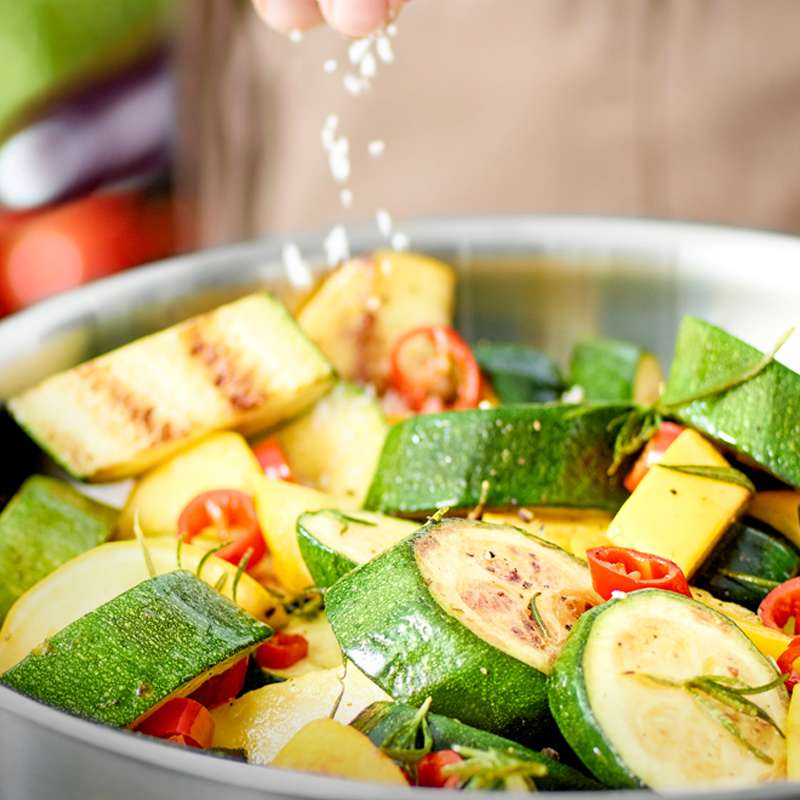 Potato rösti
Potatoes fresh from the market, grated by hand, fried from fresh, and there you have it – a crispy delicacy straight onto your plate.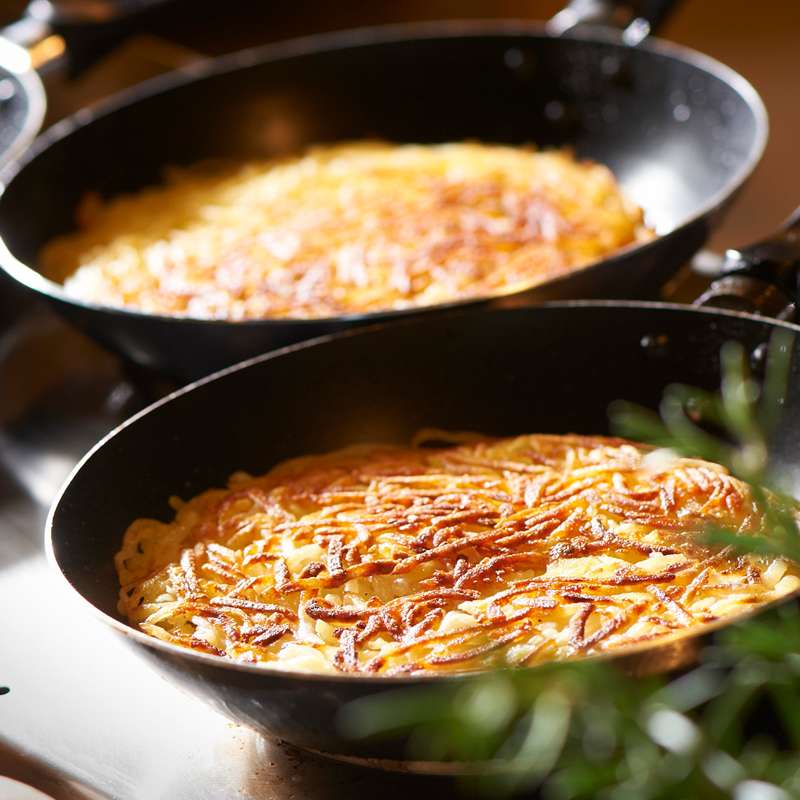 Sandwiches
TAKE A BITE INTO FRESHNESS
Delicious crusty bread: tasty and light, or with a hearty filling. Something to get your teeth into, again and again.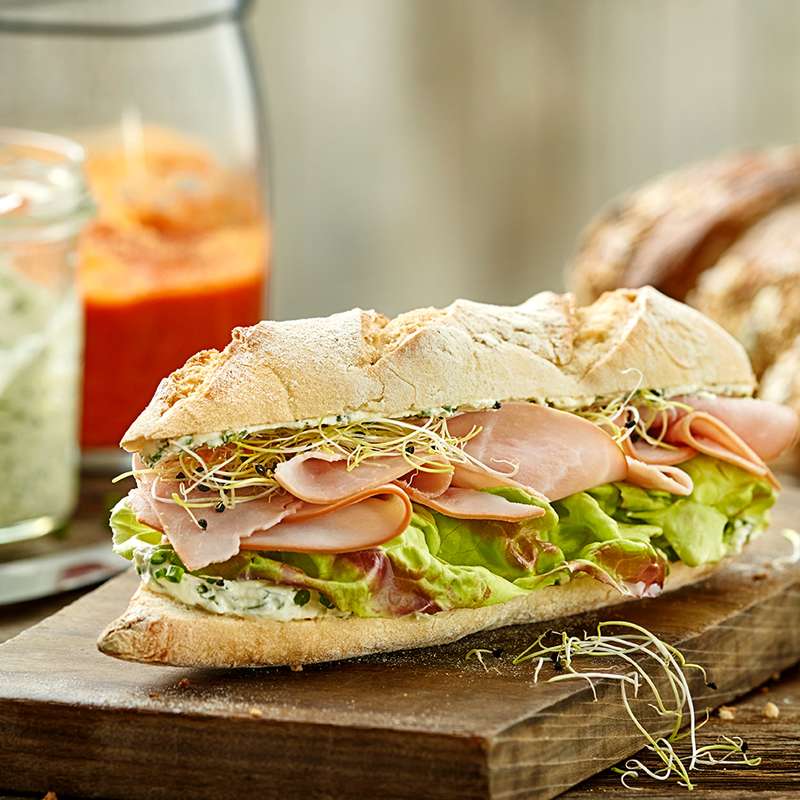 Natural Bakery
From dough to freshly baked bread, our natural and simple products are kneaded, fermented and baked by hand on site. Why not watch our bakers at work?